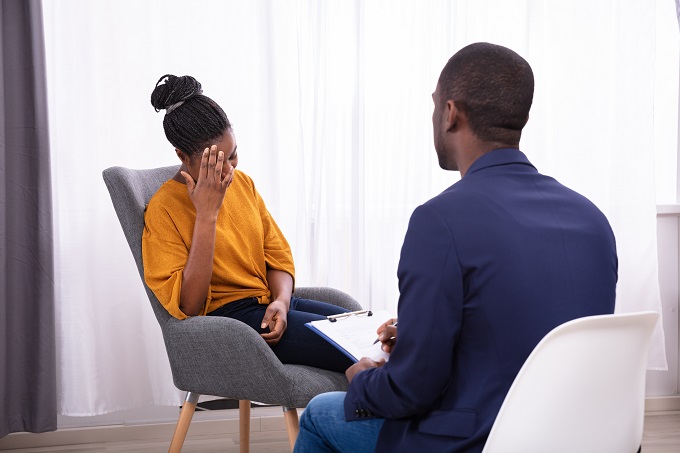 It's no secret that getting enough sleep is essential to attain optimal physical and mental health. In the short term, sleep deprivation might make you irritated and weary, but it can also have significant long-term health consequences. Sleep deprivation has been related to a range of adverse health outcomes. Psychiatric ailments can stem from sleep disorders, and sleep abnormalities can increase the symptoms of many mental illnesses, including depression, anxiety, and bipolar disorder. Getting help from psychiatric health services is essential in diagnosing the reasons for sleep disorders.
Sleep is essential to many brain and body functions engaged in processing daily events and regulating emotions and behaviors. Poor sleep may make it much more challenging to cope with even relatively mild pressures, and it can even affect our capacity to see the world effectively. Sleep helps sustain cognitive functions such as attention, learning, and memory. If you've been having trouble sleeping or are experiencing excessive daytime drowsiness, talk to psychiatry in Garland, Texas, about your treatment options.
Healing Souls Psychiatry is here to address our patient's psychiatric health issues and needs. We promote better mental health in Texas. We help manage a variety of mental health disorders, including depression, bipolar, anxiety, ADHD, and many more. We aim to educate, empower, and support clients by providing a safe place for them. For more details, our lines are always open for you. Talk to us today.