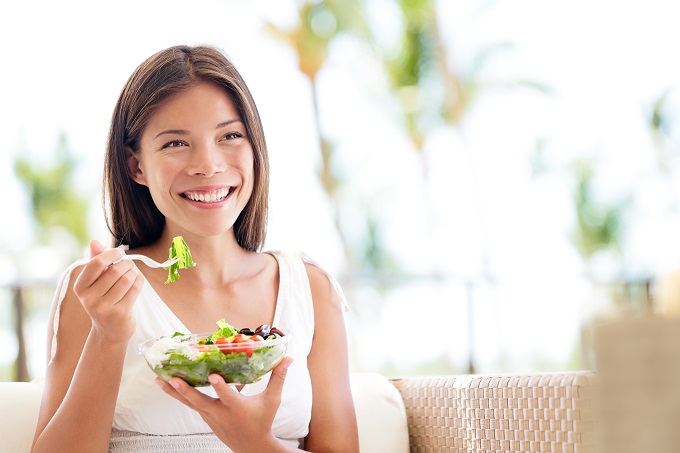 We all experience stress, and how we respond to it may make all the difference. Because too much pressure is unhealthy for you, stress management may be a strong well-being tool. There are several techniques, one of which is to watch what you consume. This is especially true as a provider of psychiatric health services.
While it's challenging to prevent occasional bouts of stress, persistent stress may significantly impact your physical and mental health. It has been linked to an increased risk of heart disease and depression. Foods can help you cope with stress in a variety of ways. By strengthening the immune system and decreasing blood pressure, a balanced diet can help counteract the effects of stress. To promote excellent mental health in Texas, below are some stress busters foods to consider:
– Herbal Tea
One technique to help oneself relax is to have a warm cup of tea. Green tea is a better option than coffee if you want to unwind.
– Dark Chocolate
Simply savoring a piece of chocolate seems like such an indulgence, and that feeling can assist in relieving stress.
– Avocados
Avocados' potential power extends beyond their omega-3 fatty acids. Fiber and other vital nutrients are also present to help you have a better diet.
– Fish
Fatty fish, in particular, is a good choice since they're heart-healthy and include omega-3 fatty acids, which may aid with depression.
– Nuts
Magnesium is abundant in nuts and seeds, which is beneficial since magnesium has been related to improved anxiety management.
Healing Souls Psychiatry is here for you if you are looking for psychiatry in Garland, Texas. We aspire to increase self-awareness and problem-solving for our associates.