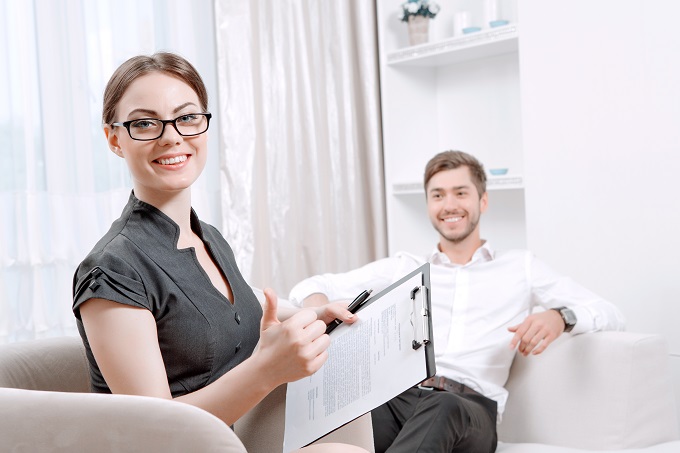 Every day, we all experience various thoughts, feelings, and situations. However, each of us has unique emotional experiences. This can have an impact on our daily lives. As a result, it is critical to speak with somebody from psychiatric health services and express how you are feeling.
Professional diagnosis services provide psychiatric examinations to help evaluate if there are issues with memory, mental processes, or behavior. A certified therapist providing mental health in Texas can help you determine the treatments you require.
You can find a healthy approach to deal with your circumstance with the support of a specialist who deals with mental health and psychiatry.
Healing Souls Psychiatry is a mental health care provider offering psychiatry in Garland, Texas, that analyzes your mental health and assists you to a full recovery. During this process, we ensure that you hold your hand throughout the ride. Mental health issues are difficult to deal with and we fully understand them.
Psychiatric evaluations differ from person to person. They typically run between 30 and 90 minutes. As a provider of mental health services, we strive to:
Patients should be involved in treatment planning.
Other physical conditions that may be causing symptoms should be eliminated.
Determine long-standing issues that may arise in the future.
Confirm the presence of a mental condition that necessitates the services of a psychiatrist.
We acknowledge our clients as unique persons with unique demands. Recognizing this, our mental health services are tailored to their specific mental health requirements. We assist with a wide range of mental health issues.
Please call us if you or a loved one requires psychiatric care. We will gladly assist you. We also treat mental and behavioral issues like ADHD, eating disorders, anxiety, and others.