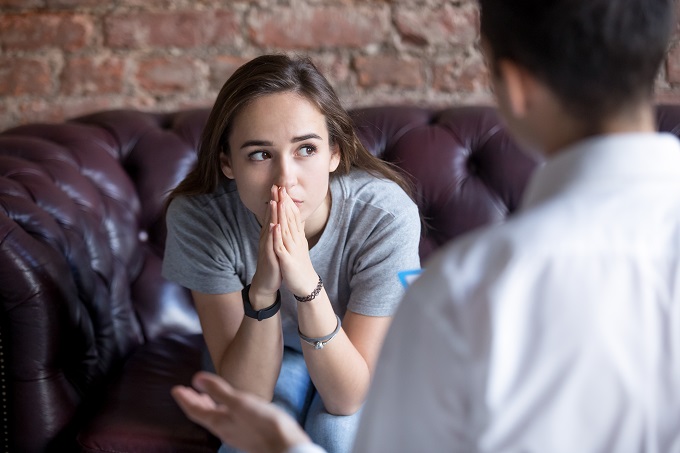 Depression, also known as major depressive disorder, is a common and serious medical illness that can affect how a person feels and thinks. Studies show that about 280 million worldwide suffer from depression. Symptoms include persistent feelings of sadness and loss. So how is depression treated?
Depression can be treated by:
Counseling Services
Psychotherapy, commonly known as counseling, can help individuals suffering from depression by helping them understand their emotions, discover the root causes of their depression, and provide them with an outlet to express themselves. Our psychiatry in Garland, Texas, includes counseling to help individuals promote their mental health.
Medication
Depression can also be treated through medications known as antidepressants. These medicines help alter the brain chemistry associated with depression. Coupled with psychiatric health services, antidepressants can be successful in treating depression.
Self-Help Activities
Patients can also help treat depression through healthy lifestyle habits. Depression can be the cause of chemical imbalances in the brain. Healthy habits like regular exercise, healthy eating, and socialization can create an equilibrium environment in the brain to address these imbalances.
Depression can affect relationships and physical health. In older adults, it can even increase the risk of dementia. Healing Souls Psychiatry offers services to promote mental health in Texas to help individuals deal with depression, anxiety, PTSD, ADHD, and more.
For more information, you can call us at 972-787-0060.