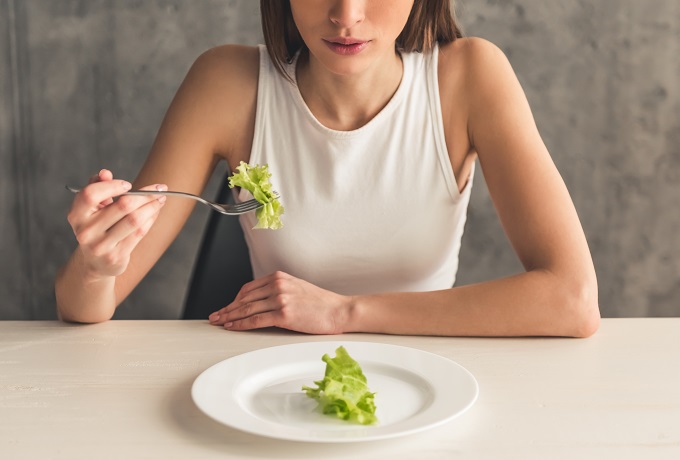 People have fitness goals. Some are looking to lose weight. On the other hand, the rest aim to gain a few more pounds. Either way, it can't be argued that people would work hard to achieve their goals. This is ideal, especially if their purpose is to maintain a healthy weight. Ideally, people must stick to the normal body mass index for their height, weight, and age. It is essential for people to keep an eye on this as much as possible. However, it's another story for those who are suffering from eating disorders. They may need to seek the help of a psychiatrist for this.
There's nothing wrong with pursuing fitness goals. However, some people end up suffering from eating disorders because of this. This usually happens when they become a little too obsessed with achieving their goals. They come up with unhealthy but efficient methods in order to achieve their goals. People who are experiencing this are advised to take advantage of mental health services in Garland, Texas. Through this, they can get valuable advice and support from healthcare professionals.
In most cases, people with weight loss goals end up suffering from eating disorders. If you're unfamiliar with them, below is a list of their typical types.
Bulimia nervosa
Binge eating disorder
Rumination disorder
Restrictive food intake disorder
For further information about them, feel free to get in touch with us!
Healing Souls Psychiatry is a provider of top-notch psychiatry in Texas.