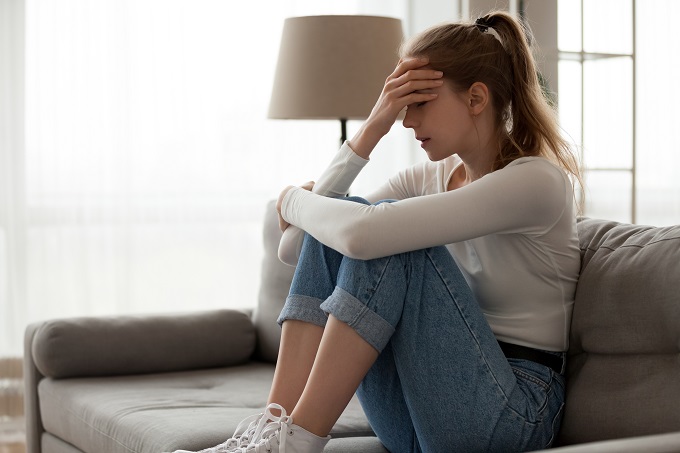 Have you ever had or seen anyone experiencing intense paranoid thoughts? That might be paranoia – which needs Mental Health Services in Garland, Texas.
Paranoia is not a diagnosis/illness itself. It is a symptom of various mental conditions, which are delusional disorders. When a person has it, there are delusional beliefs about persecution, threat, or conspiracy.
Other signs that a person has it are the following:
Mistrust and preoccupation with others' motives
Vigilance on everything.
Fear of being taken advantage of or being tricked.
Difficulty in relaxing.
Reluctance in confiding in others.
Some of the mental conditions associated with paranoia are the following:
Paranoid personality disorder
Should you see the signs mentioned above in a loved one, seek immediate help from experts, like a psychiatrist and psychiatric mental health nurse practitioners.
Healing Souls Psychiatry can provide assessments, create treatment plans, manage medications, and handle ongoing care. We perform a patient evaluation to provide holistic care and self-awareness to patients needing our help.
We understand every patient's individual needs for mental and behavioral help. And that is why we follow no one-size-fits-all policy. For psychiatry in Texas and other concerns, call us at 972-787-0060.