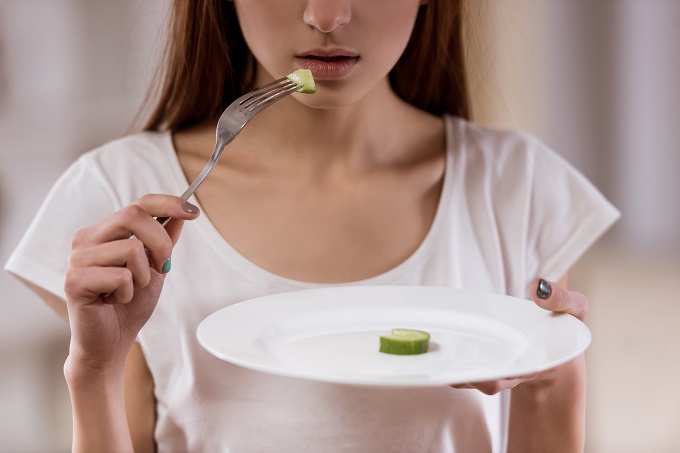 Stress can happen anytime and anywhere. Many things trigger it to occur, problems at home, bullying at school, overloaded work, and stressors outdoors. Stress is everywhere!
And as practitioners of Psychiatry in Texas, we are worried about the effects of stress on people today – especially with the rise of people developing mental health issues.
What causes stress?
Undergoing lots of pressure.
Facing immense changes or overwhelming responsibilities in your life.
Financial and unemployment problems.
Experiencing discrimination, hate, or abuse.
Worrying about something or someone.
Due to these reasons, people tend to have eating problems that, when neglected, become mental health problems – including eating behaviors.
Eating disorders are behavioral conditions showing severe and persistent disturbance in eating behaviors due to distressing thoughts and emotions.
The most common examples are the following:
Bulimia Nervosa
Binge-eating Disorder
Pica
When this happens, a person will need Mental Health Services in Garland, Texas. And our team of professionals at Healing Souls Psychiatry can help.
Need to consult with a psychiatrist or a psychiatric practitioner? Try our services now! We offer a variety of treatment methods and provide consultations in person or virtually. And we always ensure our patients feel secure, comfortable, and respected.