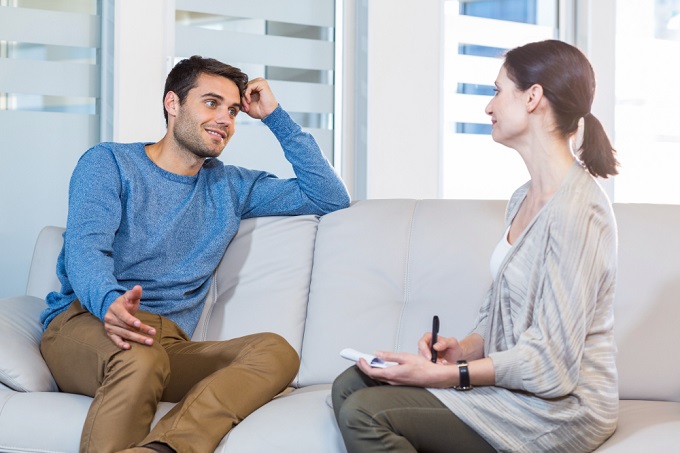 Your mental health is one of the most important things you should preserve. It consists of your psychological, emotional, and social well-being. Having good mental health can help improve how you think, act, and feel. It is also important in helping you make critical decisions, relate to other people, and handle stressful situations.
It is best to start maintaining good mental health as early as possible because it can help improve your quality of life. Here are some things you can do to help boost your mental health in Texas:
Get active physically and mentally.
Getting regular physical activity and brain stimulation can have a huge impact on your mental and emotional health. It can help relieve stress and help you sleep better.
Interact more often.
Interacting with people face to face is good for your brain health. It can also help lighten your mood and make you feel safer and happier.
Take time to relax.
Taking enough time to destress and relax can help you in many ways. It can help refresh your mind and help you forget, even just for a while, about the stressful things in life. It can also reduce your risk of depression and anxiety.
Eat brain-healthy foods.
Brain healthy foods, such as fatty fish, almonds, beans, and leafy green vegetables, can help improve your mood and support your mental health.
Healing Souls Psychiatry is a high-quality provider of psychiatry in Garland, Texas. Our goal is to help people in our community achieve the best mental health and address all their psychiatric health issues.
If you're looking for a reliable provider of psychiatric health services, you can count on us. You may visit our clinic or contact us at 972-787-0060 for more information.