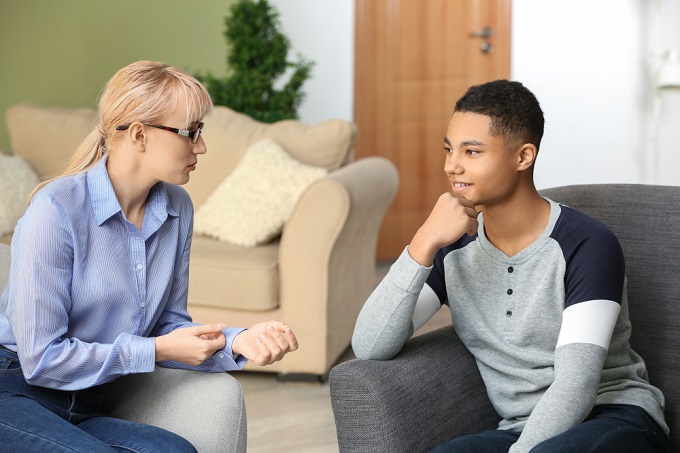 There are a host of benefits that can be reaped from counseling. It includes everything from helping individuals cope with their mental health conditions, to overcoming the challenges of everyday life.
Despite these benefits, many people are still hesitant to seek counseling. A prevalent cause behind this might just be misconceptions that perpetuate myths about counseling for which there is no truth.
As such, we at Healing Souls Psychiatry, a provider of psychiatric health services, feel compelled to clear these misconceptions in the hopes of encouraging individuals to seek the help that they require. These include:
They'll put me on pills that will put me in a fog, and I'll never be able to stop taking them.
Counselors don't prescribe medication. They can, however, collaborate with a psychiatrist if they believe that medication should be included in the treatment plan. Their purpose is to maximize treatment rather than trick clients into becoming dependent on them.
If I just try harder, I won't need treatment.
Mental health conditions, like any other medical concern, cannot be healed by working harder or ignoring the problem. Rather, they require professional assistance.
Therapy is just a lot of talking; I can get the help I need from my friends.
While having a solid support system of friends and family is essential, some things are beyond your loved ones' capacities, as they require specialized expertise.
As advocates of mental health in Texas, all these and more are at the heart of our services. Would you like to know more about us? Let's get in touch today!
If you're looking for experts in Psychiatry in Garland, Texas, look no further! Dial us now to learn how we can support you.