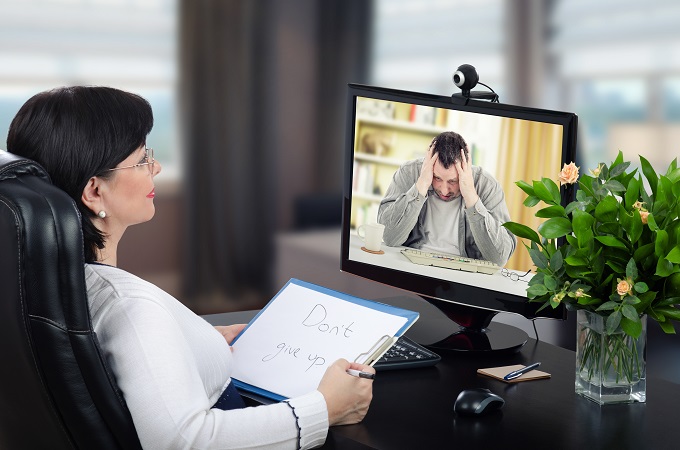 Telehealth or telemedicine is a way for healthcare providers to connect with patients at a distance with the use of technology. Telepsychiatry or online psychiatry health services is an extension of telemedicine that focuses on providing mental health services. This may include services like individual or group therapy, patient education, medication management, and psychiatric evaluations.
As a reputable provider of psychiatry in Garland, Texas, we will share the many benefits of telepsychiatry services:
Convenience and Accessibility
By receiving mental health services online, you eliminate the need to travel long distances and miss work or school for your appointment. This allows you to save money on gas and transportation while avoiding long wait times. Moreover, it increases access to mental health in Texas, especially for rural or at-risk communities.
Better Healthcare Outcomes
As mentioned above, telepsychiatry services can close the gap of inaccessibility. By reducing potential transportation barriers and expenses, patients experience better outcomes for their health. This is due in part to an increase in patient participation due to the convenience and accessibility of these services.
Enjoy Continuity of Care
Through telepsychiatry services, the time between appointments can be greatly reduced. This also means around-the-clock availability of psychiatrists to allow for continuity of services. This solidifies the ongoing patient-provider relationship to build trust and make the follow-up process much easier on both sides.
Receive high-quality psychiatric health services from your home with Healing Souls Psychiatry. Improve your mental health with our help – send us a message or give us a call to get started.