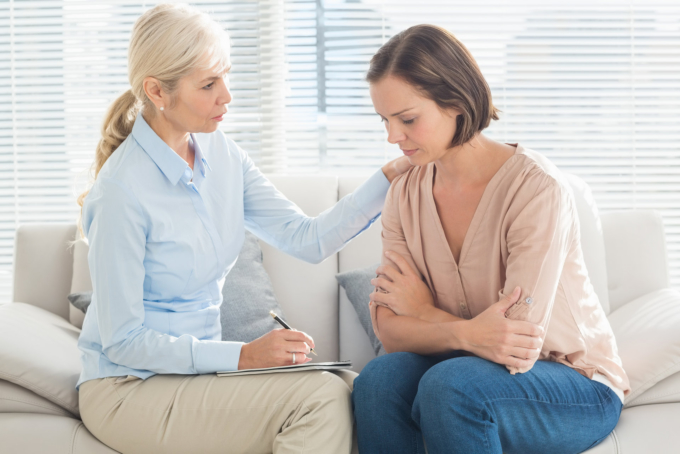 When people hear the word healthy, images of fitness and diet usually come to mind. However, being healthy goes beyond the physical absence of disease. Mental health is just as essential to one's overall wellness. With the help of psychiatric health services, more people are realizing the value of mental health services.
If you have been feeling "off" lately or you are going through a major change, consider receiving help from a trusted provider of mental health in Texas. In today's blog, we will share the reasons why you should seek professional help.
You are going through a major life change.
Whether a loved one has passed away or you are going through a stressful move, we're here to help. Happy events like marriage or childbirth can throw you off your balance too. If you're finding it hard to adjust to changes, we can help you get back on the right track.
You have developed compulsive behaviors.
Compulsive behaviors may be a sign your mental health is in trouble. If you find yourself overeating or gambling, you should seek help to get to the root of the problem. This may also include a reliance on alcohol to cope with the stress of daily life.
You have an important relationship on the line.
If you're having difficulty with your child or marriage, we can help you work through issues healthily. This also applies if you have a close relationship that is a repeated source of pain or if others have expressed concern about your well-being.
We at Healing Souls Psychiatry understand that each client has unique conditions. That is why we offer personalized services. Arrange an appointment with a trusted provider of psychiatry in Garland, Texas to discuss your treatment options.