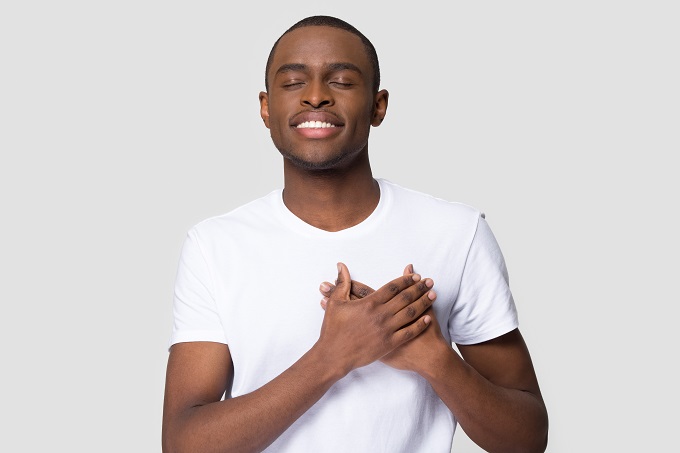 Experiencing trauma is a very perverse thing to handle. Posttraumatic stress disorder may likely happen afterward. PTSD is a psychiatric disorder that may occur in people who have experienced a traumatic event. Usually, these events are natural disasters, war, serious accidents, terrorist acts, rape, a life-threatening situation, sexual violence, serious injury, or anything that causes too much trauma to handle for a person.
As a provider of psychiatric health services, we understand that there may be plenty of factors why a person is diagnosed with PTSD. There are a lot of things to consider, including the root cause of their trauma. And we sympathize because we know that it is not easy in any way possible.
That is why as an advocate for wellness in mental health in Texas, we suggest that if a person is experiencing, will experience, or had experienced trauma, they should:
Seek counseling or long-term therapy.
Make a routine that values gentle movement.
Give more time to know someone before trusting them.
Take breaks during arguments or intense emotional experiences.
Create a space to check out social events and find time to recharge.
Our team of experts in psychiatry in Garland, Texas, can help you or your loved one get through this. We are here to address psychiatric health issues and guide each patient to overcome their bad experiences.
Healing Souls Psychiatry can journey with you and your loved one to healing. We offer a line of services from assessment, therapeutic services to telepsychiatry. Discover more about the services we provide here on our website.
Should you have further inquiries and other concerns, please send us a message or give us a call today.