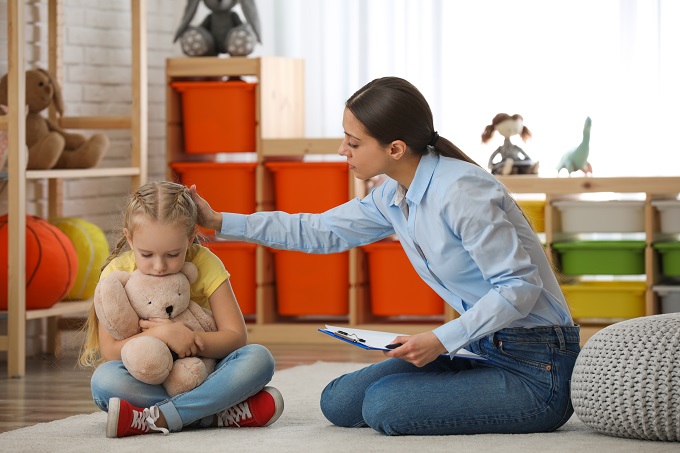 Children with ADHD can be hard to manage. We understand the challenge, the hardships, and the sacrifices you will go through as a family. Teaching them about handling their big emotions is equally demanding. However, with therapy, and a perfect team to guide them, everything will be fine.
As a team that has been practicing psychiatry in Garland, Texas, here are some tips you can instill in your child when they are facing the verge of their big emotions:
When I am Angry, I will:

Take ten deep breaths
Walk away
Drink water
Count things that I see are red

When I am Sad, I will:

Take ten deep breaths
Sing a song in my head
Think of something that makes me happy
Count the things that I see are blue

When I am Scared, I will:

Take ten deep breaths
Recall a happy memory
Count the things that I see are purple
Draw a picture in my mind
Healing Souls Psychiatry is a provider of psychiatric health services. We can help your little one build the character and techniques of handling themselves and their emotions. Early intervention, medication, and therapy are essential. These will all be helpful when they grow up and conquer the big world.
If you are looking for a reliable clinic that addresses issues of mental in Texas, call us. We have a line of therapeutic services. We create a personal plan for each of our patients according to the level of their condition. Learn more about our expertise and the varied services we offer here on our website. Should you have further inquiries, you can leave us a message.