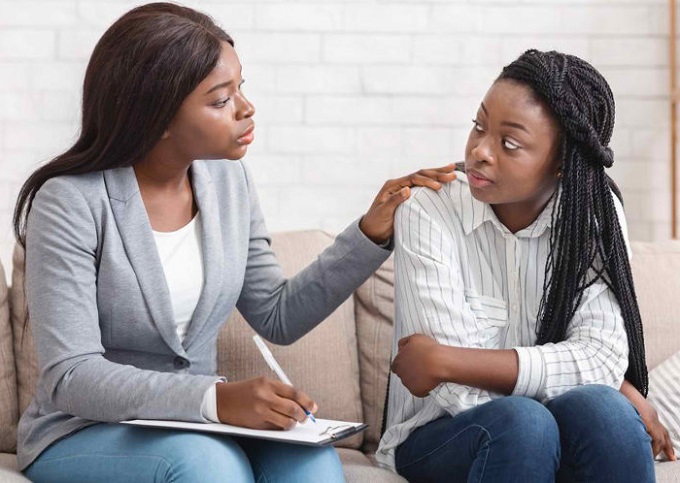 Stress happens even to the best of us. This is a natural negative feeling that we experience when we are threatened. This can be caused by almost anything that makes us frustrated, worried, or even sad.
It may be dangerous when we do not relieve ourselves of stress. As we try to address the problems of mental health in Texas, we want everyone to learn how they can avoid such problems. Let's look at why we should learn how to manage our stress.
Physical Health Problems
Uncontrolled stress has been linked to several physical health issues. Too much stress can cause chest pains and fatigue. It has even been linked to sleeplessness. This can be dangerous because it leaves you vulnerable to other illnesses.
Mental Health Problems
Apart from physical health problems, our mental health also suffers from too much stress. Uncontrolled stress can lead to feelings of anxiety, irritability, lack of focus, and even depression. If ever you feel like this is happening to you, make sure to seek psychiatric health services that can help you manage your stress better.
If you are looking to take care of your mental health, be sure to contact us here at Healing Souls Psychiatry. We practice psychiatry in Garland, Texas that ensures everyone is mentally healthy. Call us today to learn more!