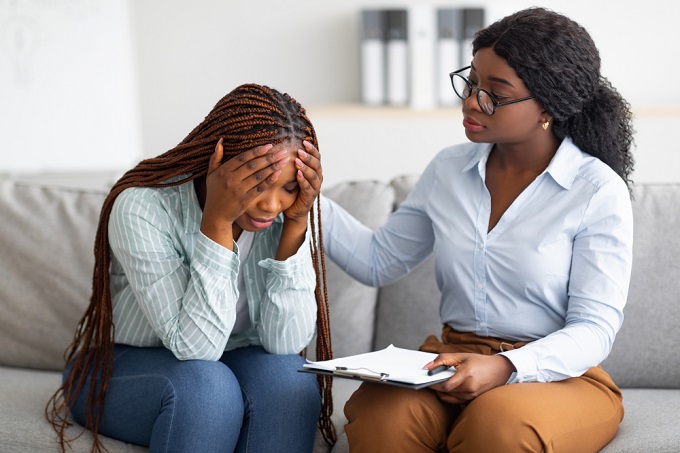 Human beings are social creatures. Thus the reason why we sometimes feel sad and lonely when we want to connect with others but can't. According to studies, prolonged loneliness is linked to having mental health issues. When loneliness perseveres, mental health issues can come after. Thus, causing us to need services related to mental health in Texas.
Loneliness is a universal feeling– people of all ages can feel it for various and different reasons. According to experts, although loneliness is linked to being alone and the state of solitude, it actually is a state of mind. And people who feel lonely often want and crave human contact and interaction.
Feelings of loneliness and being alone could negatively affect our physical and mental health. It could result in antisocial behavior, increased stress levels, poor decision making, decreased memory and learning, and alcohol and drug misuse, among others. And this is why when you feel lonely and sad, and when you feel that your mental health is getting worse, consulting Psychiatric Health Services is the best thing that you could do.
Healing Souls Psychiatry can work with you and provide excellent Psychiatry in Garland, Texas. Our individualized psychiatric services are ensured to properly address our client's symptoms and health conditions. With a strong and effective partnership, it is our aim to allow our clients to learn to manage and cope with their problems for them to live healthier, better, and more satisfying lives.
For information about our services and more, do not hesitate to contact us.