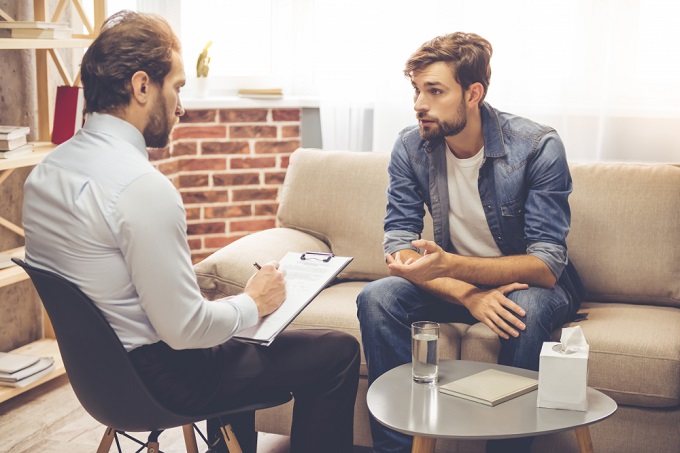 "He's struggling with depression because he prefers being alone."
"She is having a mental breakdown because she cannot organize her stuff."
"As long as I choose to be happy, I will not be depressed."
Mental health has nothing to do with our character flaws. But this misconception continues to perpetrate in our everyday lives, including in daily conversations with our friends and family. While it is easy to point out cause-and-effect, there is no scientific evidence that puts people with good character to have a healthy mental state.
While the myth provides some comfort— albeit a misguided one— the fact is a little more difficult to accept because everyone is vulnerable. But this acceptance of facts can save countless lives—regain lost opportunities to recover and help one another.
Our mental health is influenced by many factors, including our biology (the genes we have, the chemical reactions in our brain, and our physical injuries or illness). Life experiences also shape our mental health. Trauma, for example, can lead to long-term issues.
There is more to mental health in Texas than what you can read here. This is just a starting point.
To serve more people, Healing Souls Psychiatry delivers a wide range of psychiatric health services.
Choose our psychiatry in Garland, Texas, to gain more access to our services.