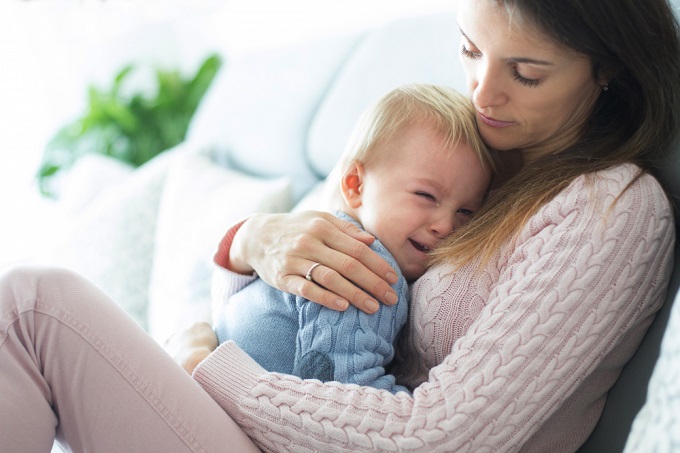 Stressful events can happen at any point in our lives, even at a young age. These stressful events can lead to a long-term impact that continues to affect the child's adult life. Recognizing these symptoms of post-traumatic stress disorder in children will help you address the problem earlier on.
Nightmares can be more than just bad dreams. Sleep problems indicate difficulty getting over the incident or reliving those painful emotions such as fear or anger. Through the day, they may display actions that replicate the trauma. In other children, they throw an outburst if there is any reminder of the trauma— even the slightest. This may not be easily detected, but you may notice an immediate avoidance or disgust to these reminders.
Trauma affects how children behave. For example, they remain cautious about their environment wherever they may be. They become easily startled even when they are always on the lookout for threats.
PTSD robs the child's right for a positive and memorable childhood experience. If you think your child needs our support, we have a variety of psychiatric health services to accommodate their needs.
At Healing Souls Psychiatry, our goal is to help you achieve a better life through psychiatry in Garland, Texas.
Let us talk more about mental health in Texas. Visit our website for articles or call us at 972 787 0060.