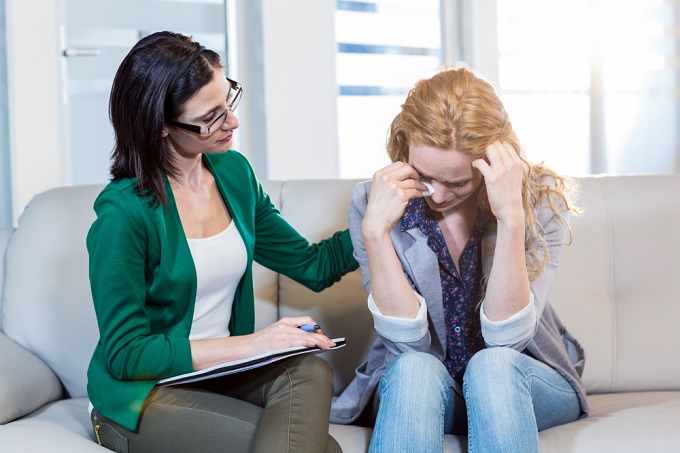 Depression is more than just a temporary feeling of sadness. It is a common and serious mood disorder that negatively affects how you think, feel, and act. Depression can look different for various people. Hence, a patient evaluation is necessary for an accurate diagnosis and the best treatment.
As a trusted provider of psychiatry in Texas, we will share the lesser-known warning signs of depression that you should watch out for:
Working excessively
Although it is common for individuals with depression to have low energy and motivation, some people with depression work to distract themselves. Hence, a person who is depressed may be working excessively to avoid thinking about their problems.
Overcompensating happiness
Those struggling with depression may not want their loved ones to know or feel they are not ready to see a psychiatrist. Hence, they may try to deter people from knowing they are depressed by overcompensating happiness to mask their depressive symptoms.
Exhibiting codependency
To combat overwhelming feelings of hopelessness, many individuals with depression seek relief through attachment to others. They may try to soothe themselves by attaching themselves to those around them.
Increasing irritability
Individuals who are depressed are more inclined to lash out at others. Experiencing hostility, anger, irritability, and sensitivity to rejection are common symptoms. Hostility and irritability are also linked to other mental illnesses, like anxiety and post-traumatic stress disorder.
Healing Souls Psychiatry is a well-established provider of exceptional mental health services in Garland, Texas. In addition to depression, we also help individuals struggling with conditions like ADHD, anxiety, PTSD, OCD, and more. Arrange an appointment with us to discuss your mental health care needs.