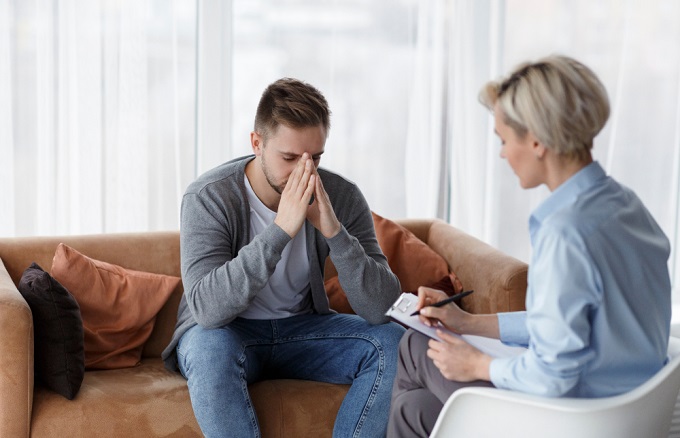 According to medical research, chemical abnormalities in the brain can cause the symptoms of mental illness. For this reason, it is not uncommon for medications to be used with other forms of treatment, such as psychotherapy, when addressing mental health issues, including depression.
A psychiatrist may prescribe medications that can help alleviate symptoms so that other treatments can work better in some circumstances. But it may take a few attempts to find the most helpful drug with the fewest adverse effects, as medicines can affect different people in various ways.
As providers of mental health services in Garland, Texas, antidepressants can be prescribed to people with severe depression to help them feel better emotionally and calmer. However, it may take a while for these medications to have an effect.
In some cases, improvement in symptoms like sleeplessness, loss of appetite, lack of energy, or inability to focus may occur before the patient's mood improves. When these medications alleviate mental health symptoms, patients can participate more actively in talk therapy or other treatments their doctor may have prescribed.
That's why combining psychotherapy and medication management can be an effective way of managing not only symptoms of depression but also other mental illnesses like anxiety, PTSD, and more.
At Healing Souls Psychiatry, we can help you identify the proper medications to improve your mental health, assess how well you respond to your medicine, and ensure you take it regularly through our medication management and psychiatry in Texas.
If you want to learn more about our services, you can contact us at 972-787-0060 today!