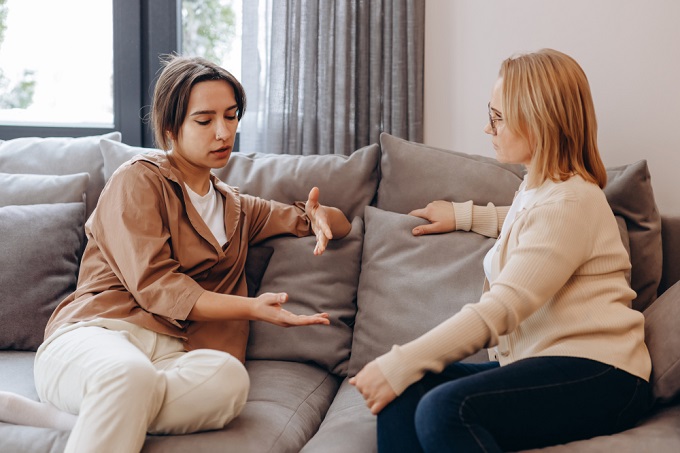 Mental health issues affect millions of people around the world, yet there is still a significant stigma surrounding this topic. This stigma can make it difficult for individuals to seek help and support and make it challenging for loved ones to understand and address mental health issues.
However, talking about mental health with loved ones is essential for reducing the stigma and getting the help needed from any psychiatry in Texas to manage these issues.
Here are some tips for breaking the stigma and talking about mental health with loved ones:
Start With Small Conversations

Begin by discussing mental health casually, such as by mentioning a mental health-related article or news story you came across, which can help to open up the conversation without making it feel forced or uncomfortable.

Listen With Empathy

Listening to your loved ones demonstrates affection. Don't act like a psychiatrist; just be open-minded and empathize. Validate their feelings and offer support and encouragement.

Educate Yourself

Educate yourself on mental health issues, such as anxiety. Know the symptoms, treatment options, and how to support loved ones, which can help you to better understand and address mental health issues with your loved ones.

Seek Help

If you or a loved one is struggling with mental health issues, seek help from a mental health professional. This can provide much-needed support and guidance and help reduce mental health stigma.
Talking openly and honestly about mental health with loved ones can reduce the shame and stigma surrounding these issues while also providing much-needed support and understanding.
If you're seeking mental health services in Garland, Texas, don't hesitate to contact Healing Souls Psychiatry.