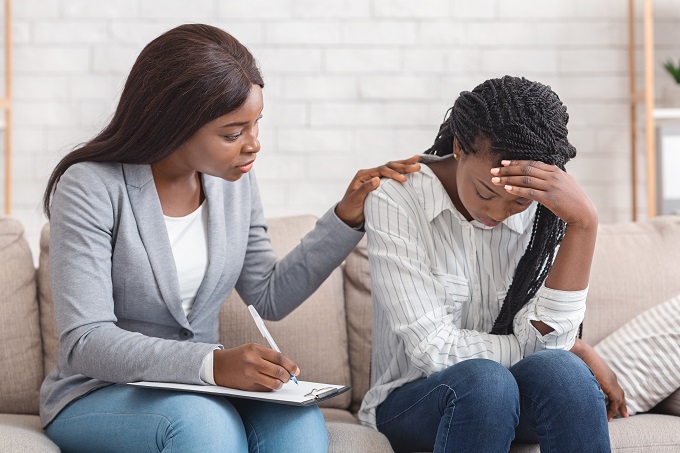 Whether you've struggled with an anxiety disorder for years or have only recently begun feeling its symptoms and effects, taking care of your mental health is more crucial than ever with our mental health services in Garland, Texas.
Regarding mental health, anxiety disorders are consistently near the top of the list of what people report experiencing. About 25% of the population will develop an anxiety disorder. Suddenly having your anxiety levels rise is a common problem that more and more people have to deal with.
You may feel anxiety due to a medical condition, a mental health issue, the side effects of a medication, or a combination of these factors.
In other words, while some people may experience only one form of anxiety, others may suffer from various anxiety disorders and other mental health issues like depression.
Anxiety affects different people differently, making it challenging to pinpoint a single cause. The first step is learning to recognize the symptoms and receiving professional help from a qualified psychiatrist.
At Healing Souls Psychiatry, we view our clients as partners in treating their anxiety disorders through our psychiatry in Texas. We help people take charge of their mental health by providing evaluation and therapy services. Allow us to help you with your condition today!