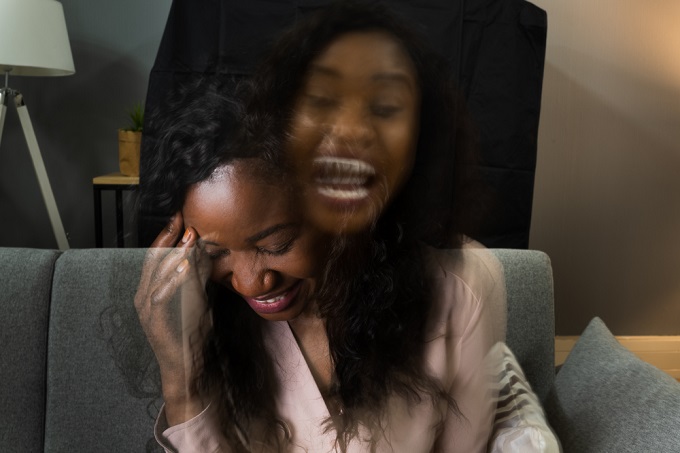 Bipolar disorder, formerly called manic depression, is a mental health condition that causes extreme mood swings that include emotional highs (mania or hypomania) and lows (depression). Although bipolar disorder is a lifelong condition, you can manage your mood swings and other symptoms by following a treatment plan. And in most cases, bipolar disorder is treated with medications and psychological counseling (www.mayoclinic.org).
And it is alarming that most people believe some myths about Psychiatry in Garland, Texas and other mental health issues such as bipolar disorder.
Here are some common myths about bipolar disorder that needs to be debunked:
Myth: Bipolar disorder only affects adults:
Truth: Diagnosing can be tricky and challenging, especially with kids who are naturally moody and temperamental at all times. However, it is confirmed that children can have bipolar disorder as well.
Myth: Taking medications is the only treatment option for bipolar disorder.
Truth: Although medication is one important factor that can help manage the symptoms, diet, exercise, getting enough sleep, and psychotherapy can also help keep symptoms at bay.
It is important that everyone should know how to differentiate myths from truths about Mental Health in Texas. So if wish to know more about how to improve your mental health or what type of therapies you should undergo to treat your mental health condition, make sure to seek professional advice from experts and not on what you merely read from a website that is not even reliable.
Here at Healing Souls Psychiatry, a trusted provider of Psychiatric Health Services, we have compassionate and highly skilled psychiatrists who can help you with any of your concerns regarding your mental health. It is our goal to guide our clients to live a better life through our exceptional services.