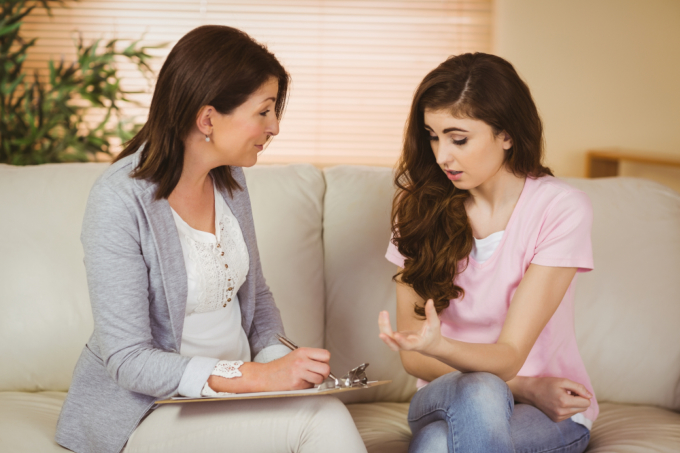 Depression can often feel like a cloud that hangs heavy, affecting one's ability to function and find joy in life. But even in the face of such challenges, certain daily habits can serve as powerful tools to combat its effects. At Healing Souls Psychiatry, we firmly believe that integrating these practices, along with professional mental health services in Texas, can significantly enhance the healing journey.
Starting the day with a brief meditation or mindfulness exercise can ground individuals, allowing them to be present and setting a positive tone for the day ahead. Physical activity, even something as simple as a walk around the block, can also have profound effects. Exercise releases endorphins, which act as natural mood lifters, making it a critical ally against depression.
Incorporating a balanced diet rich in mood-boosting nutrients like omega-3s and maintaining a regular sleep pattern further bolsters the body's resilience. Moreover, setting aside time for hobbies and activities that spark joy can act as a buffer, offering moments of respite and positivity.
For some, the journey might require more direct interventions. Counseling sessions provide a safe space to explore feelings and develop coping strategies. Leveraging expertise in psychiatry in Texas, individuals can be guided through the complexities of depression, ensuring that they receive tailored care to meet their specific needs.
The battle against depression is multi-faceted, and while daily habits can make a difference, it's vital to remember that seeking professional help is a sign of strength, not weakness. If you or a loved one is navigating the challenges of depression, consider our counseling sessions in Garland, Texas. Together, we can chart a path towards brighter days. Connect with us now!
Disclaimer:
Blogs, content, and other media uploaded online are for informational purposes only. Contents on this website should not be considered medical advice. Readers are strongly encouraged to visit their physician for health-related issues.